DOG GROOMING
Fun for your pooch!
At Tenaker Pet Care Center we pride ourselves on our highly trained grooming staff. Our lead groomer has worked as a groomer for 13 years and perfected a variety of different types of breed cuts ranging from Standard Poodles to Yorkies.
Grooming Services:
Full cuts and styles
Fluff drying
Hand scissoring
Undercoat removal
Desheds
Standard Bath
Brush out
Nail Clipping
Ear cleaning
Oatmeal treatment
Tooth brushing
Anal glands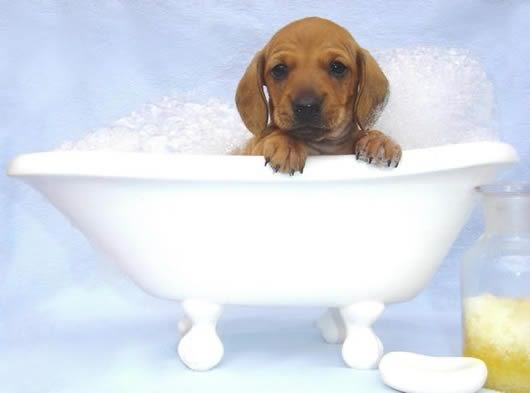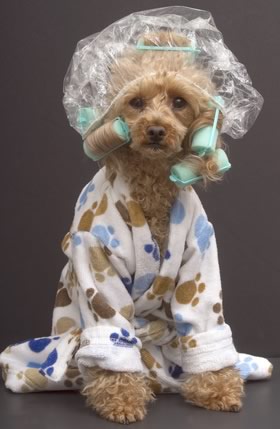 We have grooming for our boarding/daycare guests as well as those that would simply just like to have their pet groomed. If you are boarding with us, we recommend that you schedule a groom for your dog the day they go home so that we can send them home picture perfect.
Please call in (303) 366-2376 ext. #2 to make your reservation.
Appointments do get filled quickly!