DOGGIE BOARDING
Fun for your pooch!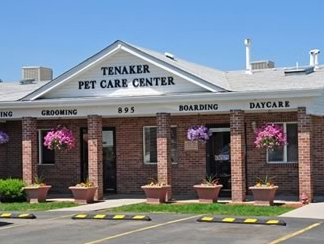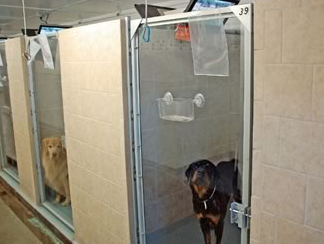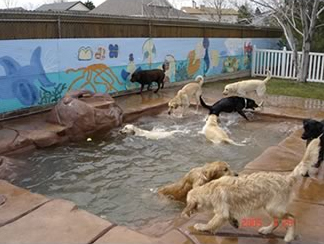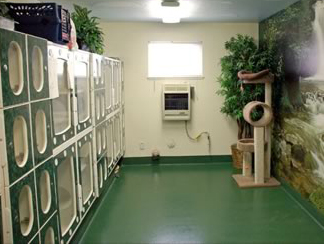 Overview
Our runs are indoor and climate controlled. With up to 26 feet of space for each run,
your kiddo will have plenty of space to romp around in while inside.
* We do not accept hand written vaccinations. All vaccinations must be administered by a DVM. If that is the only sort of vaccination record your vet can provide us with, please have them call us to verify the vaccinations verbally. We also do not accept Rabies tags. We must actually see documentation from your vet stating that your pet is current.